One way we're here for you during your time with us is by providing supportive BIMM Personal Tutors who know what it's like to be at BIMM. Like all our Personal Tutors, FiFi Robo is here to offer a friendly face and help you as you transition into BIMM life. Here, she tells us six things you might not have known about the BIMM Personal Tutor Scheme. 
While writing this blog, looking outside of my window yet again, I realise how great the BIMM Personal Tutor Scheme could be for new and current students who need a friend to talk to and a place to go, especially during these weird times. We've had a bizarre year and knowing that someone is there to talk to when you need it is so important. So, I'm going to write all I know about the Personal Tutor Scheme BIMM offers, so everyone hopefully knows they are never alone!
1) Personal Tutors are BIMM Alumni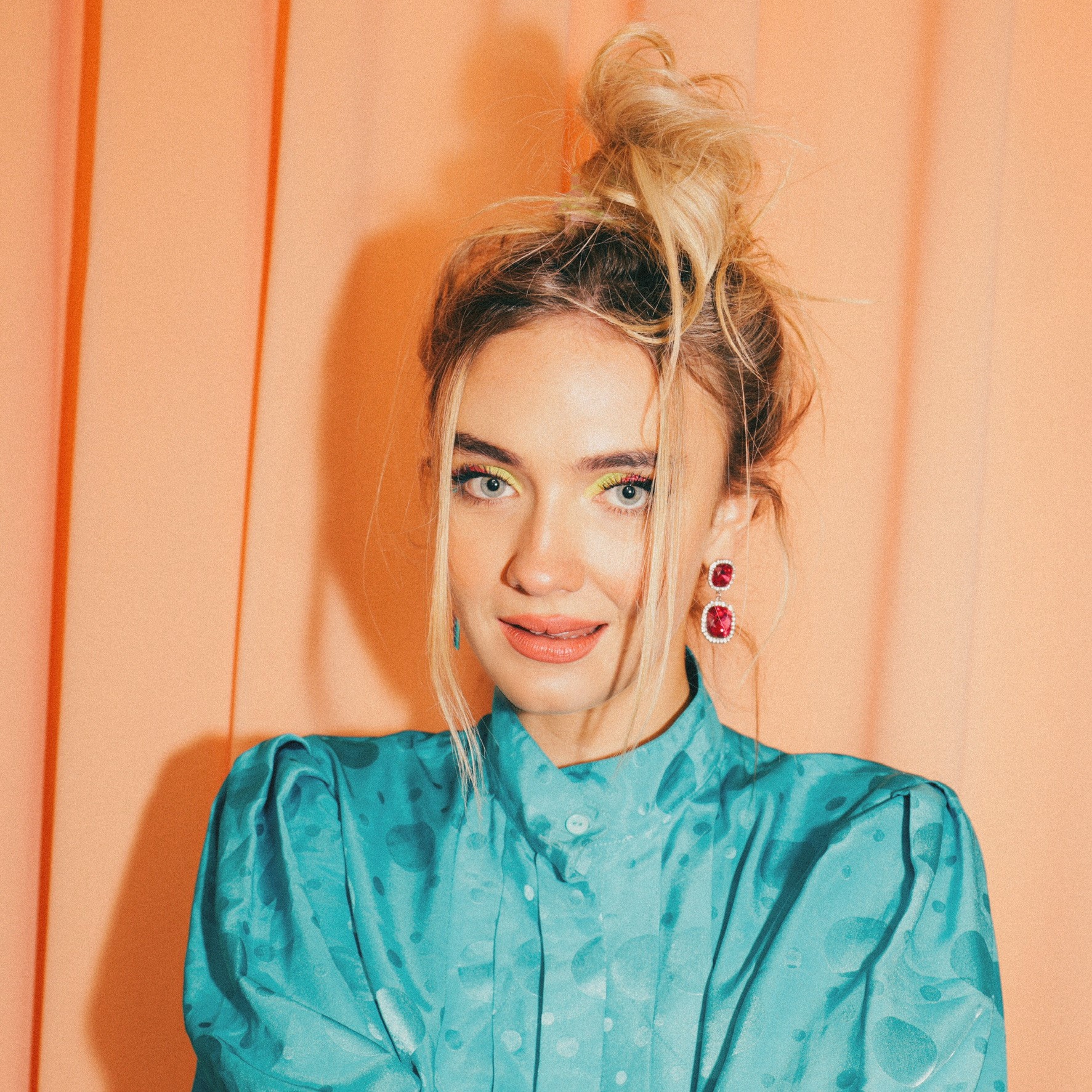 Pictured: FiFi Robo
Most of the time, the BIMM Personal Tutors there to talk to you are previous students of BIMM colleges – from different locations and courses. BIMM Alumni are great to talk to as they have experienced the BIMM student life and potentially gone through the same things you may be going through. Therefore, when wanting to talk about worries, concerns or simple questions about assessments, the Personal Tutors are there to help – or even give you the tips and tricks on how to get the most magical days out of BIMM.
2) Personal Tutors Organise Fun Meetups Every Two Weeks
"Personal Tutors try to organise an event every two weeks where students come together."
Personal Tutors love to get students involved in events. It seems to be the best way to meet new people, find like-minded friends and have something in the diary to look forward to. So, whether it's an online occasion or in-person meetup, Personal Tutors try to organise an event every two weeks where students come together and either take part in quizzes, while enjoying a live DJ set with a cheeky drink, or simply have a chit-chat over a morning coffee.
It's always good to know that if you need some things to look forward to and are itching to meet more students from all courses, you will always have these kinds of things going on.
3) The BIMM Personal Tutor Scheme Provides a Safe Space Where All Students Are Welcome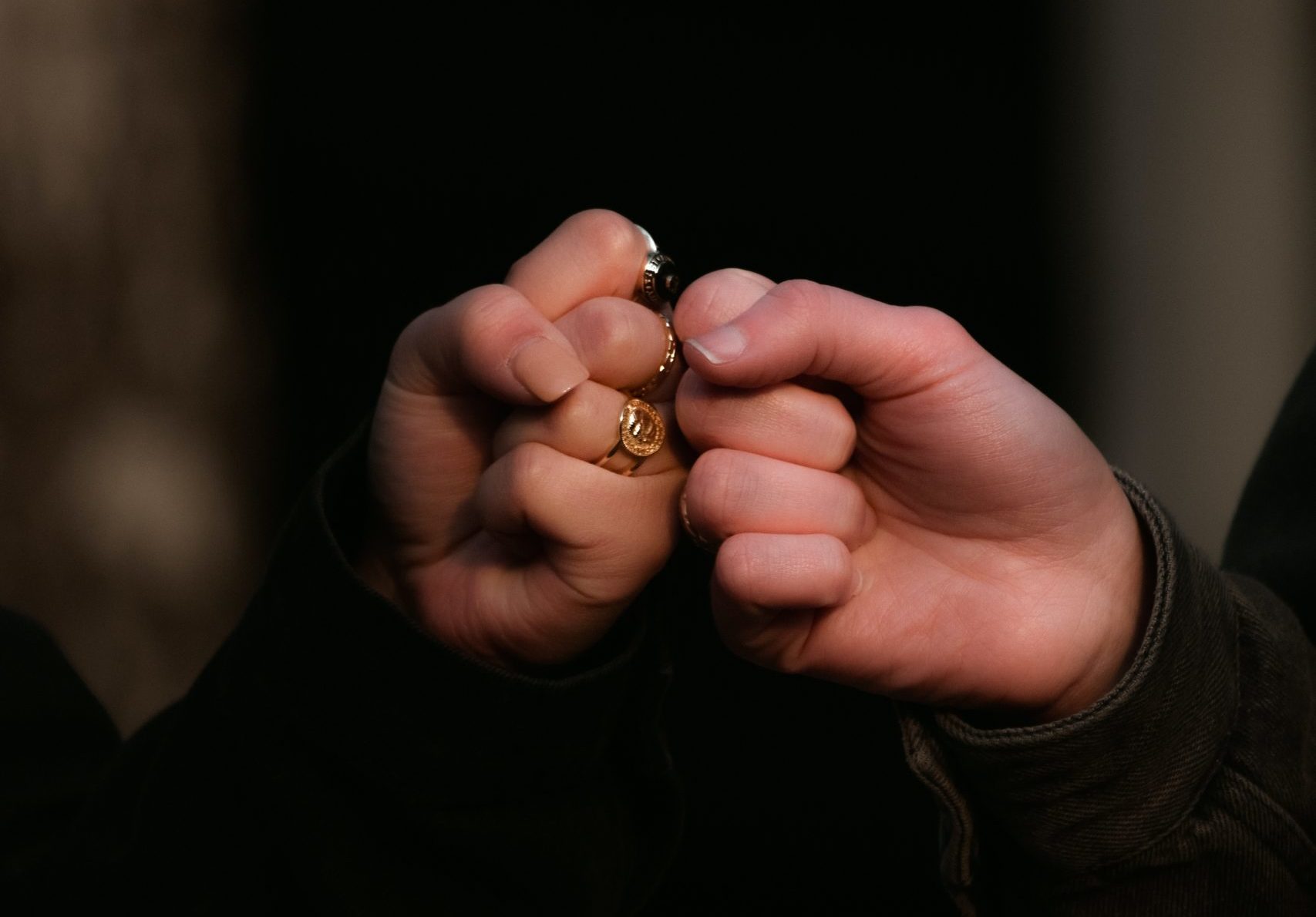 Personal Tutors are always there with open ears to listen to student problems, worries, assessment questions or overall support: just as a friend would be. There is nothing too small or big that you aren't able to tell the Personal Tutors and a safe space is offered to all students. Anyone can sign up whenever you need a little bit of extra support or a friendly face to talk to.
4) You Don't Have Apply to the BIMM Personal Tutor Scheme. Anyone Can Be a Mentee and Speak to a Personal Tutor
"Personal Tutors love meeting new people."
As a student at BIMM, you do not need to apply to have a student Personal Tutor or even be on a waiting list; anyone at any stage of the year can reach out to student support and sign up for the Student Personal Tutor Scheme. If you don't feel you need support in the first semester – but find you could benefit from a conversation with a Personal Tutor and overall support – it is never too late to get involved and reach out. Personal Tutors love meeting new people and can always help students out at any stage of their course.
5) There is a Live Web Chat to Talk to Personal Tutors
If anyone feels they'd like a live conversation, all students can access the live chat on BIMM Moodle until 5:30 pm Monday-Friday to speak to a member of staff or Student Personal Tutor. The live chat is always guaranteed to give the students a fast response straight away, and this is just another way to connect with a Personal Tutor and get a query off your mind. The live web chat could also be a great way to communicate with a Personal Tutor and learn more about the Personal Tutor Scheme, and how to sign up.
6) Personal Tutors Create Events Where You Can Song Share
"Personal Tutors arrange a song share occasion."
As well as the meetups every two weeks, Personal Tutors arrange a song share occasion where students can join on Zoom or in-person when the new year begins and share their songs. Whether the songs are on a track or students would like to perform live, this is a great way to get sharing with other students.
This has been a fun way of meeting new people with a unique music taste, a great way to build confidence when sharing your songs, and also a cool night of getting to listen to new music, which is something we all love I'm sure!
BIMM Personal Tutors are just one of our many support systems in place to help you get the most out of your time at BIMM Institute, no matter who you are. Find out more about Student Support or our new Access and Participation initiatives.