"Take care of the business," KISS bassist Gene Simmons once advised, "or the business will take care of you". And it's true. While the music scene obviously needs the hairy visionaries out front, it also needs the folks behind them with the business acumen, to keep the wheels on and make sure everyone retires to a mansion with a guitar-shaped swimming pool. Take the respected BA (Hons) Music Business at BIMM and you'll be primed for all sorts of related professions in the music industry and beyond. Here are a few.
ARTIST MANAGER/TOUR MANAGER
Imagine Ozzy Osbourne trying to book an international flight, or Justin Bieber attempting to negotiate an Excel doc, and you'll appreciate why every creative outfit needs a talented management team. A music business degree will give you a grounding in everything from budgeting and insurance to tour routing and staging logistics, and leave you with the management chops to take on the operation of a band, dance troupe or theatre company.
BOOKING AGENT/PROMOTER/EVENTS MANAGER
Tanking album sales needn't spell doom. If you see your future in live events – and want to do more than wear an old Motörhead t-shirt and carry drums up flights of stairs – you'll pick up vital skills on a Music Business degree.
By the time you graduate, you'll be ready to effectively plan and promote major tours or one-off extravaganzas. Those same skills will also serve you well if you end up leaning towards 'regular' events planning (such as weddings or parties).
A&R
Short for 'artist and repertoire', A&Rs are the record label's nocturnal foot soldiers. Our degree will give you a flying start, teaching you how to spot commercial viability and develop rough diamonds into bankable stars.
MARKETING EXECUTIVE/SOCIAL MEDIA MANAGER
At a time when every chancer has a TikTok account, marketing is the art of shouting loud in all the right places. A Music Business degree will give you the relevant skills – from drumming up pledge donations to turning social network numbers into arses on seats – and these are totally transferable, so you can slip between industries as your career progresses. Plus, with every company now bent on achieving an online presence, you'll emerge with the makings of a highly employable social media manager.
DISTRIBUTOR/MERCHANDISER
Yes, the CD is probably dead in the water, but the modern industry still has endless physical products that need to get from A to B fast. Take our course and you'll learn how these channels flow, and how to surf them, handling everything from piracy to digital distribution. This knowledge doesn't just equip you for the music industry: it's relevant for any industry where goods are on the move.
PUBLISHER
Whenever someone writes an original song or book, there are rights to pin down and money to be made. A good Music Business BA will guide you through the head-spinning world of intellectual property, copyright legislation, digital rights management – and could even be a springboard into the world of book or magazine publishing.
ENTREPRENEUR
Right now, the creative industry is in a state of flux – which means it's the perfect time to come up with the platforms, apps and ideas that will shape its future. On our course, you'll be encouraged to think outside the box, learning the rules – then ripping them up.
Discover BA (Hons) Music Business

Choose Your Own Path with Music Business
At BIMM Institute, we don't believe that 'one size fits all'. That's why our Music Business undergraduate course puts you in control. First, you'll learn the necessary employability skills. Then you can customise your studies through our range of optional modules.
We designed our optional modules to help you become the multifaceted professional the industry is looking for. You'll expand your knowledge in other areas as well as refine your course to a particular focus. Ultimately, our courses help you reach your personal and professional goals.
Expand your skillset with optional modules, such as:
Record Label Management
Touring and Live Events
Consultancy and Market Research
Gaming Culture
Digital Content Creation
Studying Music Business can take you places you never initially thought. With our optional modules, you'll build your own path to success and launch into a dream career. Other potential career paths include:
DIY Release Manager
Live Production Manager
Publisher and Sync Manager
Label Executive
Music Business Success Stories
We're immensely proud that so many BIMM students have become successful music business professionals – and turned their passion into their career.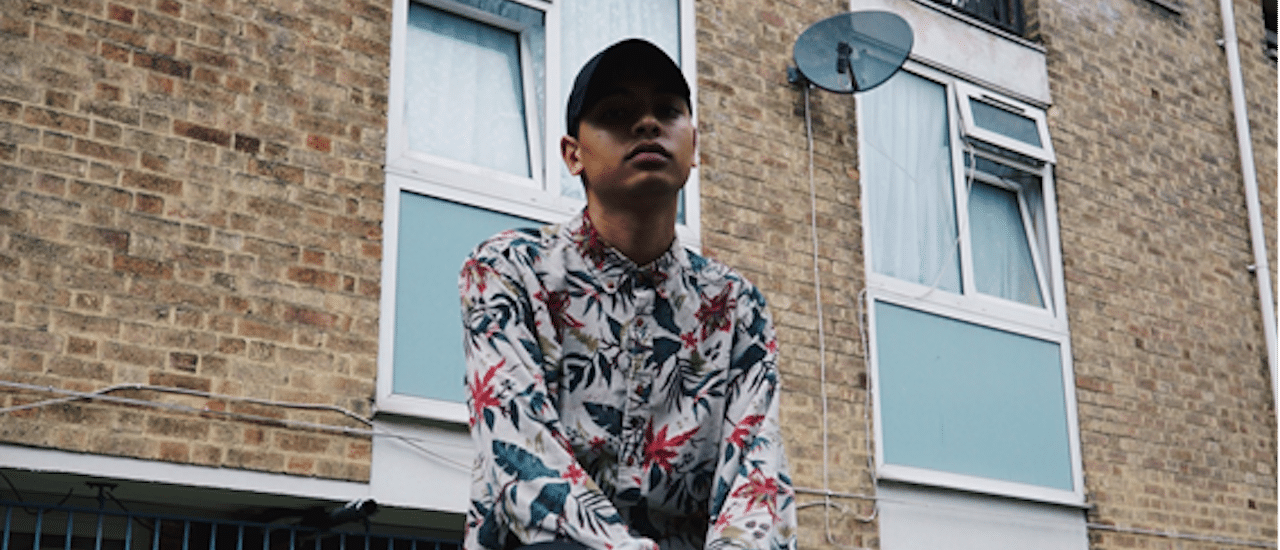 Our Music Business graduates include:
Head to our BIMM Institute Alumni page to find out more.
Music Business on the Blog
Have more questions about studying Music Business at BIMM Institute? Discover our helpful blogs below:
Find out more about our BA (Hons) Music Business course. Alternatively, our friendly Admissions Team is here to answer any questions you may have about our courses or the application process. Find out more here, or contact our Admissions Team on 0344 2 646 666 or through email at [email protected]