Introduce yourself and tell us a bit about what you do.
I work as a producer – someone who pulls together all the different moving parts of an artistic project from concept to completion, whether it's an engagement programme, an arts festival or working with artists to create work. I have been in this line of work for about four years now, working in Bristol for public events, art projects, venues such as Trinity, and recently programming stages!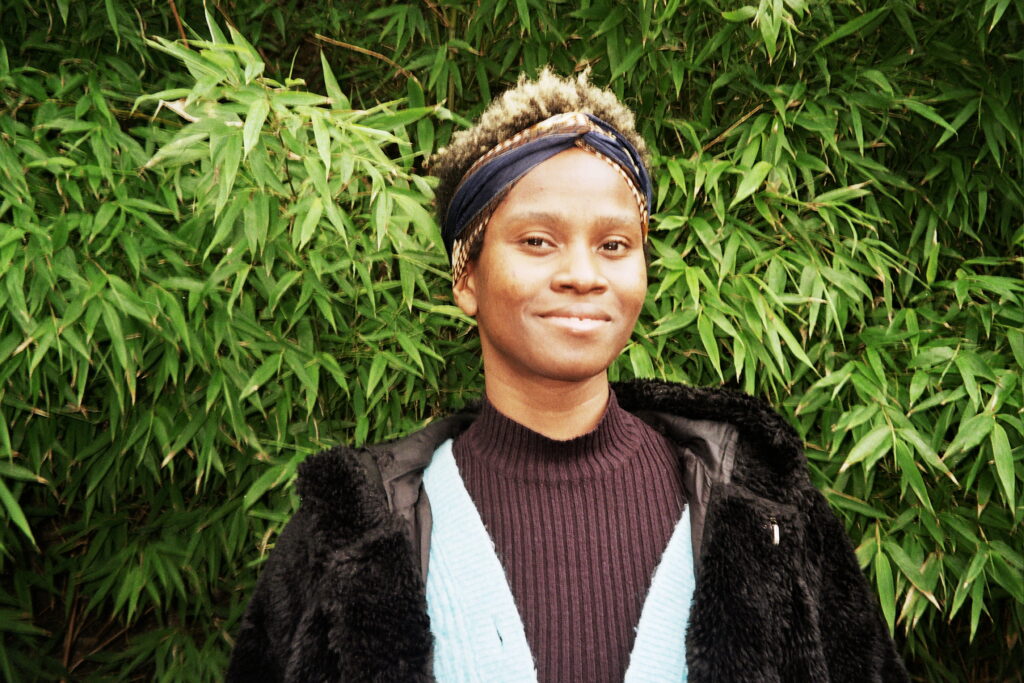 How are things going with Trinity Centre?
It's going really well! I recently got promoted to their Arts Producer, which has been a good challenge as I'm working at a more senior level. It's super rewarding! Trinity has such a rich heritage and a mix of activities that take place within its walls, so I've been getting lots of valuable experience and knowledge. Currently, I'm working on a BBC 1XTRA-funded project, 'Speak Out', which is a creative development programme for 16 to 18-year-olds. It gives them a supported platform to learn an art form of their choice where they can express how they feel about issues they face.
What was it like being included in Rife Magazine's 30 Under 30?
It was an honour to be chosen based on the work I have been doing. I remember coming across the list a few years back as a student, so it was quite a career-affirming moment, and it helped me take pride in the work that I'm doing. It always feels nice to be noticed, especially when working super hard with no real goal in sight.
Tell us a bit about Afrika Eye. Plans for another instalment?
Yes, definitely. As with all cultural arts events, around now is the time we begin to write funding applications for this November's festival. I'm looking forward to the festival as it's a unique blend of African film, contemporary art and culture. We do unique events with talented artists in some of Bristol's best cultural institutions. I'm looking forward to creating a programme that shines a light on female/non-binary African artists this year. Stay posted, it's gonna be a good one.
Self-care tips as a creative industry professional?
Your weekends (or days off) are sacred! Try to do fun things that give your mind and body a chance to recuperate after a crazy work week! It's tempting to party your way through a career, but working in such high-energy environments can leave you feeling a little wiped out! I love to see friends, cook interesting meals from all over the world and spend time sitting with my thoughts. Oh, and also, at most, two coffees a day!
Tell us about some of your favourite spots in Bristol?
I love to hang out at the Trinity Centre's Den. The badass stretch tent has such a vibey festival feel and always has loads of extraordinary musicians on the programme! Cloak and Dagger has got to be one of the coolest venues in Bristol. A beautifully decorated cafe and restaurant by day and a bar/club/event space by night. I love catching the odd comedy event or gig here. I also love a nice jaunt along Gloucester Road in the Bishopston area. It's the UK's largest independent street, so it's nice to check out shops/unique garms/food etc, and the atmosphere is always nice.
Anything else you'd like to add?
Thanks for this opportunity, it's been great fun chatting with you guys!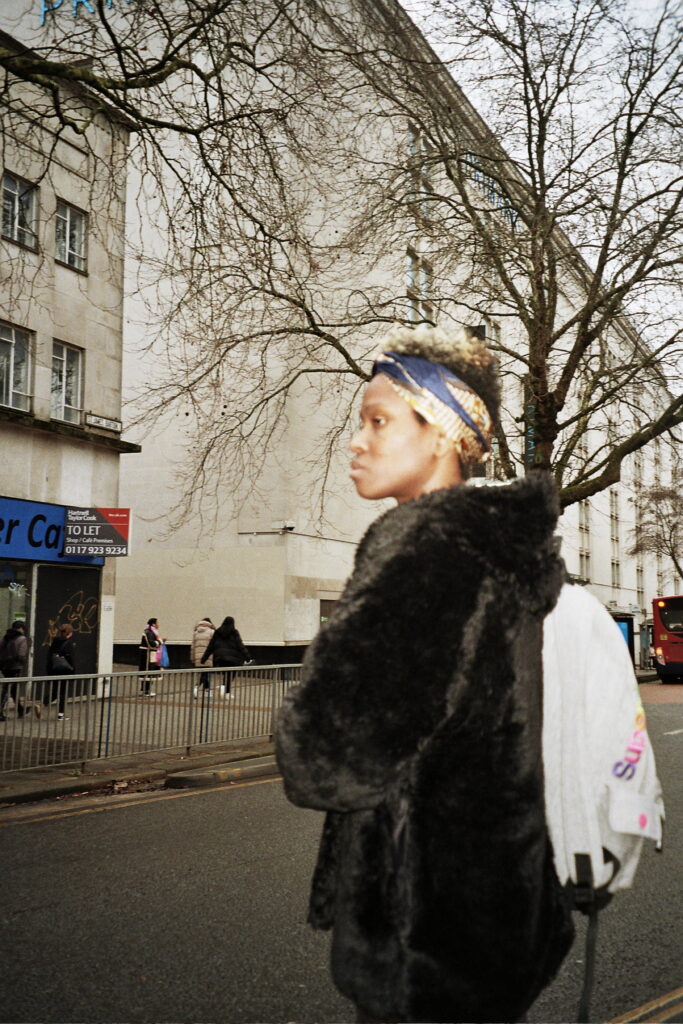 Our Class of '23 magazine contains 41 students who deserve a proper shout-out. We've seen some of our students make it to Number One in the charts and even onto international award podiums. But success comes in many shapes and sizes, and it's now time to shine a light on the sheer variety of achievements our students are responsible for, whether they're on stage or behind the scenes. We're so proud of their efforts and can't wait to see what they'll do next.