There's a good reason why so many musicians like to call Berlin home. This week, BIMM Berlin's Head of Music Production Jane Arnison shares with us her favourite haunts in the German capital.
Having spent a number of years in the city creating dark-pop music with her group Evvol Jane certainly knows her stuff when it comes to Berlin's music scene. Evvol first made waves with their debut album, Eternalism released in 2015. They were hailed New Band of the Week by The Guardian, and Dazed & Confused have a lot of praise for their "vicious beats and layered glacier vocals". Jane is also an integral part of the BIMM Berlin production team.
Here is Jane Arnison's Guide To Berlin…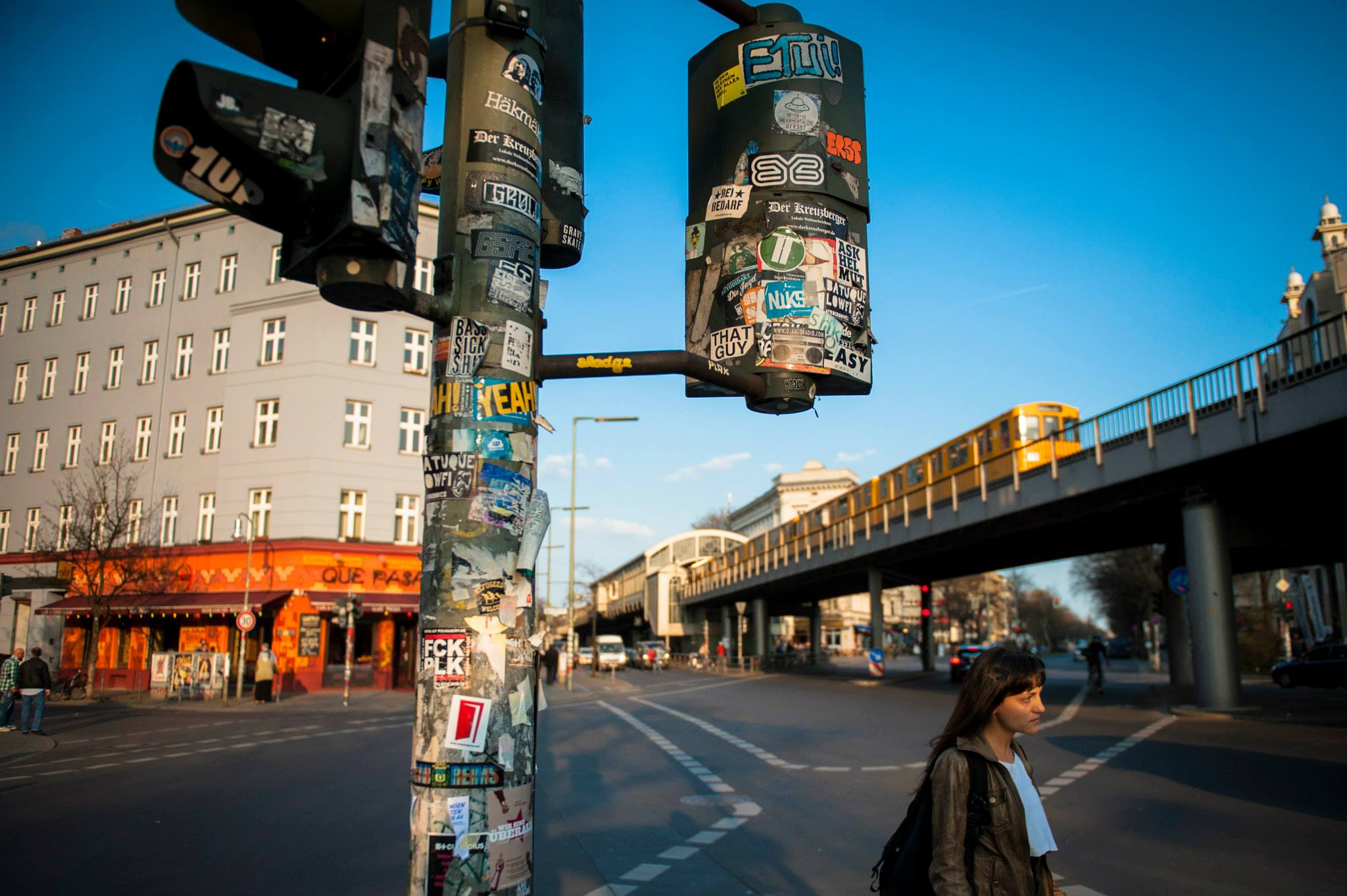 Can you share one of Berlin's hidden gems with us?
Konrad Tönz in Falkensteinstraβe. It's a great bar, with lots of good whiskey, a great vinyl selection and comfy vibes ­– maybe more for wintertime, though!
You have one weekend only in Berlin – what do you do?
Take a walk along the East Side Gallery, ride bikes through the Plänterwald and spend Sunday afternoon/evening at Berghain or Greissemühle.
Tell us about your favourite place to listen to music in Berlin.
My home, because I have good quality speakers and can lounge around and enjoy the music! (Or Berghain, because it's the best club in the world – with Funktion-One sound).
What about your favourite place to eat?
I love Chutnify! South Indian food is my favourite and here they do the best dosa in town. For places to drink, there are a few bars I like, but Wild Things on Weserstraβe is pretty great. My latest favourite is the natural wines craze that has hit Berlin.
What do you think makes Berlin so different?
Two things for me: firstly, the relatively low cost of living, which allows people to try things out and do what they love instead of being a wage slave. Secondly, I think that the open attitude (post all the drama in this region in recent history) means that there is a strong social activism present. There's an acceptance and celebration of diversity in all its forms. It's changing fast though, so I hope these things will not be lost to bland capitalist gentrification.
To find out more about our Production Course which is headed up by Jane follow this link.