As part of this year's Reeperbahn Festival, BIMM Berlin's EVVOL, Ed Prosek, MIN t and The Flavians (all of which include either our students, alumni or tutors), joined incredible names like Mighty Oaks and Bausa at the international festival based in Hamburg. 
This was a very special year for BIMM as the festival also celebrated the official opening of BIMM Hamburg. And, many of the college's new students came along to celebrate and enjoy the festival.
Here are the photo highlights.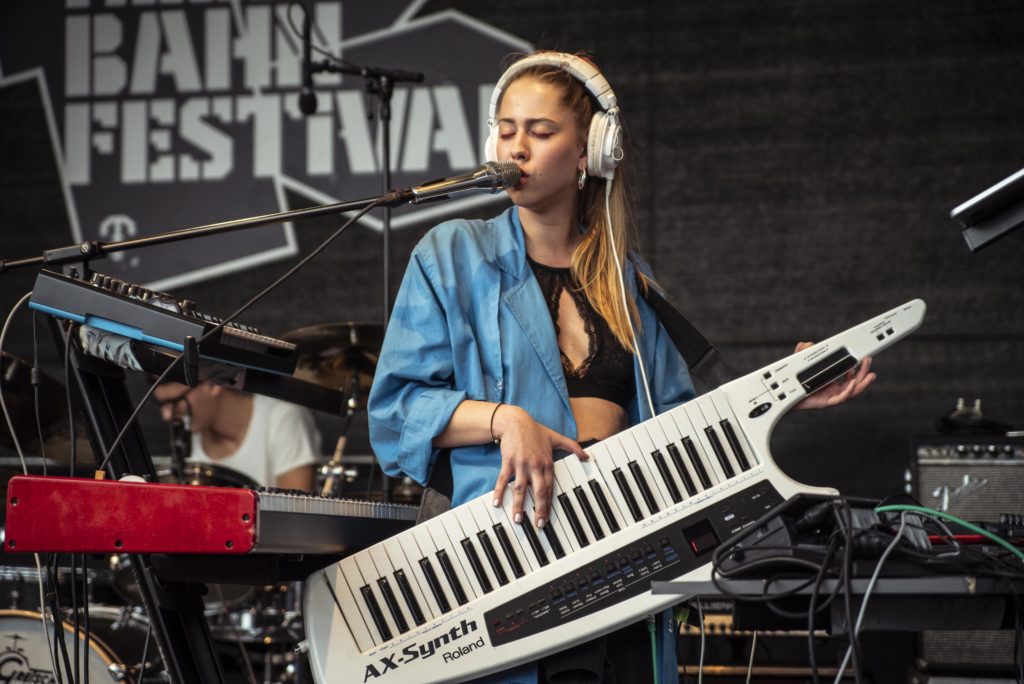 Photography Credit: Eline Duijsens
To find out more about kick-starting your career in music visit the website here.