Introduce yourself…
My name is Lia Lieghio and I scout the amazing talent we work with and overall management of HearOne.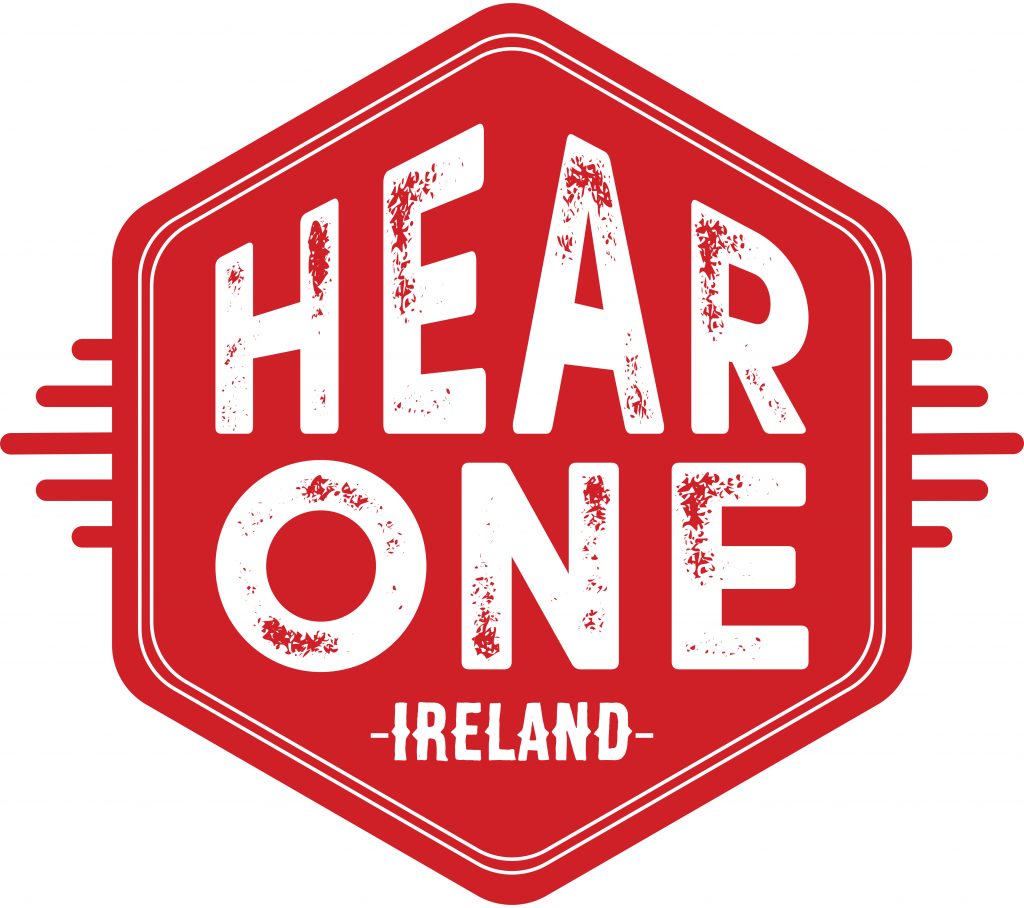 What is HearOne?
HearOne is a live music session channel with a passion for sharing music created by unsigned emerging artists.
The platform was set up by One Productions video company and currently features over 25 up and coming music acts with over 100 videos on our channel.
We hold sessions once a week and live stream during the majority of them. We create great video footage and professional photos that the artists we work with can use to help with their promotion.
We also give artists the chance to gig and to take part in our larger sessions that take place in Westland Recording Studios, Dublin. We bring in session musicians to give the artist a taste of a full band sound if usually solo or acoustic, this allows them to get creative with their music.
How long has it been running?
HearOne has been running since July 2016. Since then, as well as our channel, we have launched the HearOne podcast which is the first of its kind in Ireland playing music from our sessions.
What's your favourite thing about the Dublin music scene?
For such a small city it's bursting with all types of artists doing their own thing!  The young artists I have met through HearOne have an enthusiasim and drive that makes me love my job. They do it for the love and passion of music which is what it's all about.
What advice would you give to young musicians?
Know your craft and educate yourself on the whole music industry. Make sure you get honest advice and take your time. If you are doing something and it's not working, research and change it up. Trial and error!
Photography: Brendan Morrison